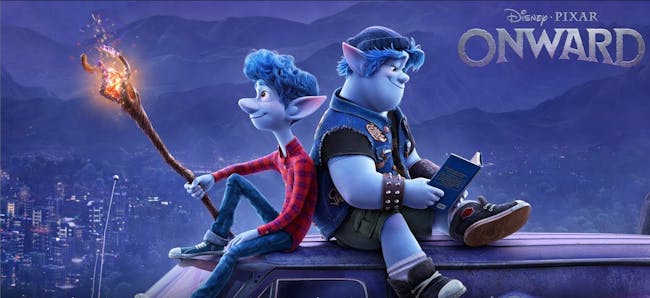 Remember the good old days when you could enjoy a movie from the comfort of your own car? Those days are back, and better than ever!
Welcome to The Karpool Cinema at Kathedral, a new outdoor movie experience at Kathedral Event Center in collaboration with our friends at The Eagle Theatre.
This weekend's movie screenings are sponsored by The Kiwanis Club of Hammonton.
With a NEW 40' SCREEN to make the best possible experience for you, we're offering tickets at just $25 per carload.
This is a contactless event. Tickets are available Online Only. You must present your printed tickets, or QR code, upon arrival to gain entry.
We look forward to continuing this experience, and hope to receive your feedback online!
Here's how it works:
- Pack your drinks, snacks (and guests) and head on down to Kathedral Event Center.
- Using our Park Avenue entrance, pull up to one of our friendly ticket scanners. They will scan your ticket!
- A staff member will direct you where to park.
- Once the movie is about to begin, turn your headlights off and tune your radio to the station listed on your ticket and enjoy! Or, tune-in early and enjoy some pre-show tunes.
As we try to be courteous to our neighbors, this event will be broadcast on FM radio only. Please take a moment, prior to arriving, to familiarize yourself with how to engage your radio while your vehicle remains stationary in accessory mode. If you're unable to do so, bring a transistor radio with you!
Please review & adhere to the guidelines set forth.
In accordance with Governor Murphy's COVID-19 Executive Order:
- Attendees must remain in their vehicle for the duration of the event, unless an occupant needs to get out of the vehicle for their health and safety;
- The vehicle must remain closed at all times, unless 1) there is six feet of distance between other vehicles or individuals or 2) an officer, public official or guard requires the vehicle to be open.
Restrooms & Concessions will not be available. Please keep any trash or disposables in your vehicle.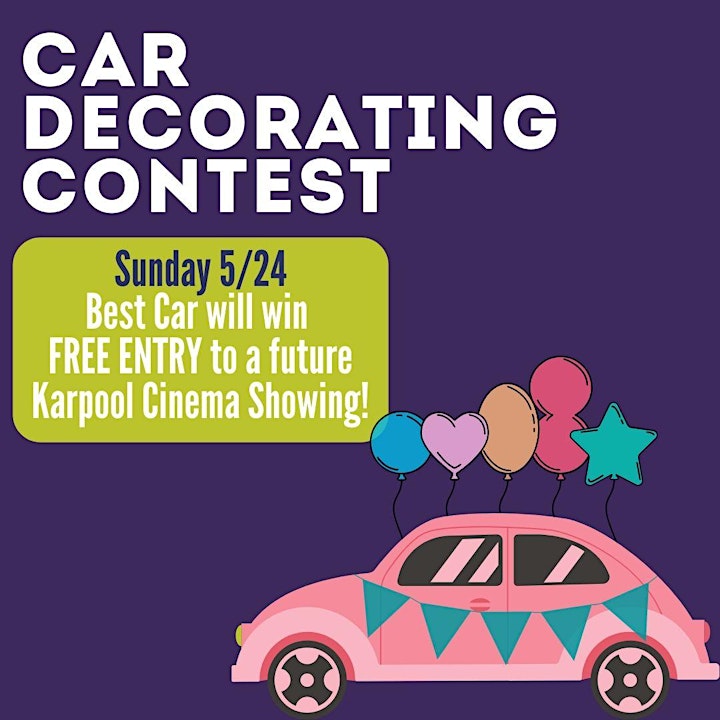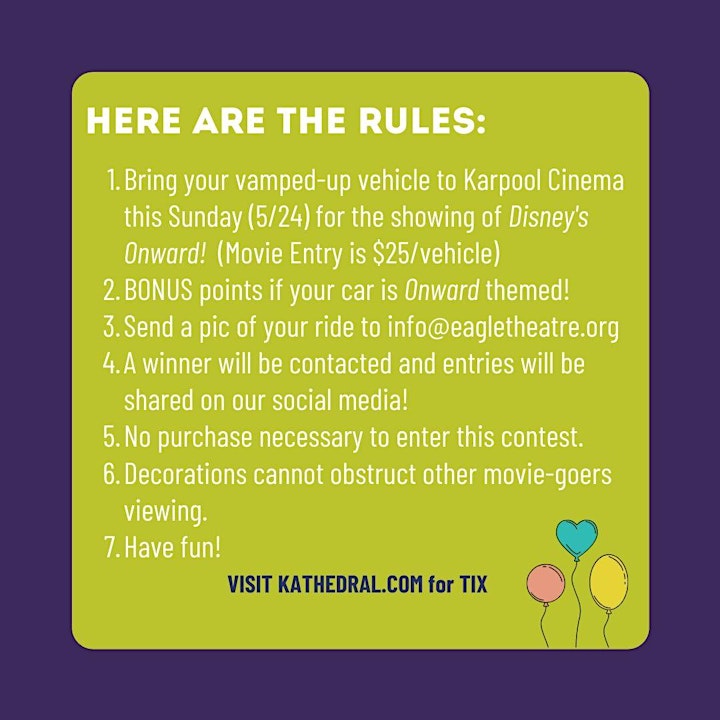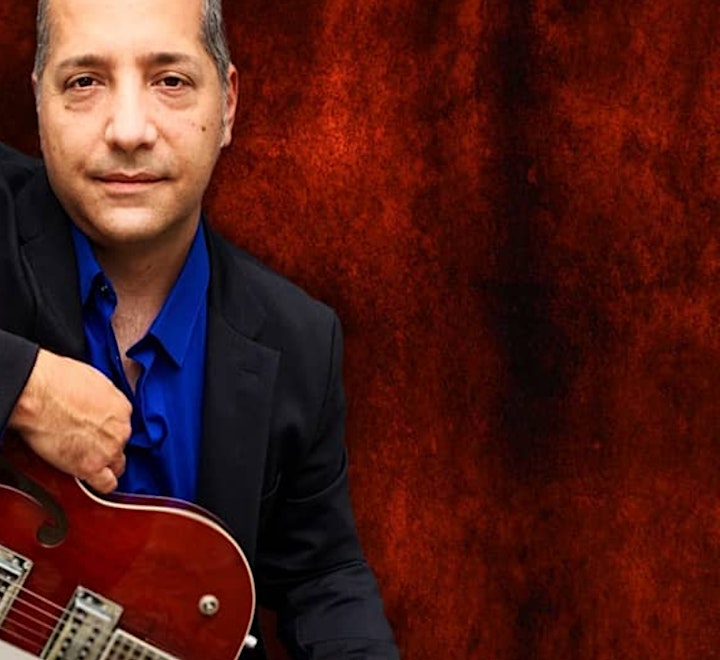 Pre-Memorial Day Acoustic Set, featuring Dan Marro, from 8PM-9PM.

In the event of inclement weather, the movie screening(s) will be postponed to a new date. All attendees will be notified, and tickets will be transferred to the new date at no additional cost.

For sponsorship opportunities by community organizations, businesses, or individuals, please e-mail info@kathedral.com or call (856) 685-6664.

Venue Information:
Kathedral Event Center
499 S Egg Harbor Rd
Hammonton, NJ, 08037